Our experience matters. And so does yours.
We are thankful that you chose Southtowns Radiology for your medical imaging needs. Making sure you have a good experience starts with helping you feel prepared.
Below you will find information on getting ready for your procedure, what to expect when you arrive for your imaging, registration, insurances, paying your bill or getting answers to billing questions.
If you still have questions—we're here to help. Give us a call at 716.649.9000.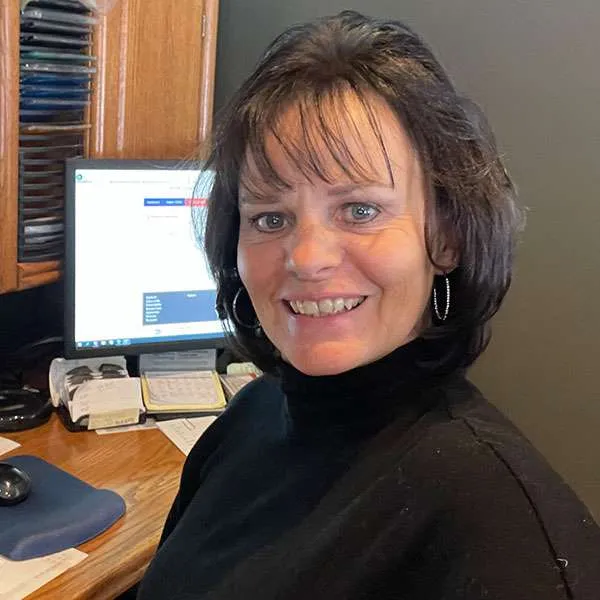 Getting ready for your procedure.
It is essential that you have your script for your medical imaging exam. If you don't have your script, please call the provider who ordered your imaging to ensure that one was faxed to our office for your appointment.
Our main fax number is 716.649.9005
Prior authorization is required for MRI, CT or PET/CT scans
Your referring doctor's office is responsible for obtaining the pre-auth number. You may receive a phone call or letter from your insurance carrier informing you of whether the pre-auth was allowed or denied. We will schedule your appointment before you have the pre-auth number, but we cannot see you until pre-authorization has been obtained.
For Workers Comp Cases
You will need a claim number, the date of injury and the name of the workers' comp carrier when scheduling your appointment. Please specify this is a workers' compensation case when you are registering.
For Liabilities Cases
We don't have any involvement in liability cases and cannot bill out for imaging services. You may have imaging done at our offices and pay up front and obtain a receipt for your own reimbursement in the case.
For No-Fault Insurance Cases
You will need a claim number, the date of injury and the name of the no-fault carrier. Be aware that per New York State law, this claim will show up under your insurance even if you are not at fault for the accident. Please specify that this is a no-fault case when you are registering and scheduling your appointment.
Special Instructions
Any special instructions for your procedure will be reviewed with you when you schedule your appointment. You may also receive a pre-registration phone call if there are any detailed instructions to review again. We will also review what your co-pay will be on the day of your exam. We accept HSA debit cards, as well as cash, check, Mastercard or Visa. We do not accept Discover or American Express.
What you should expect when you arrive at our office.
If you are not feeling well or are experiencing cold symptoms, please wear a face mask. Otherwise, masks are optional.
Upon arrival, you can check in with our receptionist—please have your script with you if it has not been faxed to our office.
If you need to change into a medical gown, we have changing rooms available for you. You are encouraged to please leave most personal items in your vehicle.
Registration
Once signed in with our receptionist, you will then meet with a Patient Registration Specialist.
Please be prepared with a copy of your:
Photo ID
Script from the provider ordering your study
Any required payment
Please note: We are no longer able to bill you for your copayment or coinsurance payment. We will do our best to inform you of your financial obligations prior to being seen, however, it is ultimately your responsibility to understand your specific coverage provided under the health plan you chose to enroll in. You may be called prior to your visit to register before your appointment. Registration prior to your visit helps reduce the time spent in our office on the day of your exam, so you can expect a fast, efficient appointment with us. This also allows you to ask any questions you may have regarding the test you are scheduled for.
Patient Bill of Rights & Privacy
We take your privacy and your rights as a patient very seriously. If you have questions as to how your information is shared or used, please download our Patient Bill of Rights and Privacy Policy.