Choosing an Imaging Center
Choose the imaging center where your needs come first
We know that medical testing can cause feelings of anxiety and uncertainty. At Southtowns Radiology, we're here to help you and your doctors find answers quickly, efficiently, and cost-effectively.
We offer reasonable out-of-pocket pricing on various preventive screening studies, such as Bone Density Screening, Cardiac Calcium Scoring, Lung Cancer Screenings, and Virtual Colonoscopy. We also offer same day results (for the majority of patients) for screening and diagnostic mammograms – we understand how important it is for you to know the outcome of your breast imaging before you leave. And most often, if we find something that needs another look during breast imaging, we can arrange an ultrasound or biopsy within the same day.
But what really sets us apart is our experience in patient care. From the minute you call our office to make your appointment to the time your provider gives you your results, we go above and beyond to ensure that when you choose us as a partner in your health, you're getting the level of care you deserve.
Choose an accredited facility:
Southtowns Radiology has earned accreditation from the American College of Radiology (ACR). We are designated as a Breast Imaging Center of Excellence and a Lung Cancer Screening Center. We also have accreditation from ACR for MRI, Breast MRI, Ultrasound and CT.
We regularly volunteer to go through a rigorous review process with the ACR to ensure that we meet nationally accepted standards for screening and diagnostic imaging. See the ACR Notice to Patients here. 
Learn more about our locations in Hamburg and Orchard Park.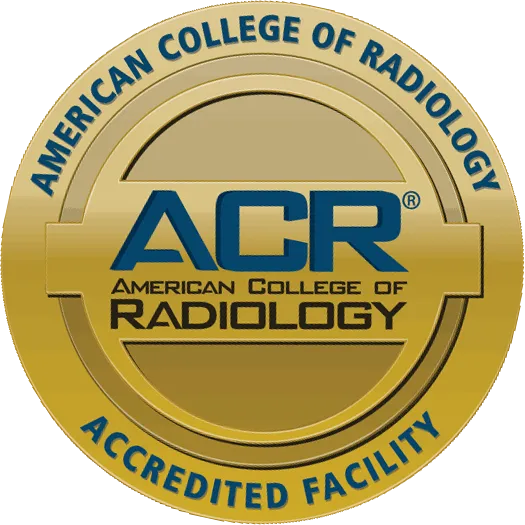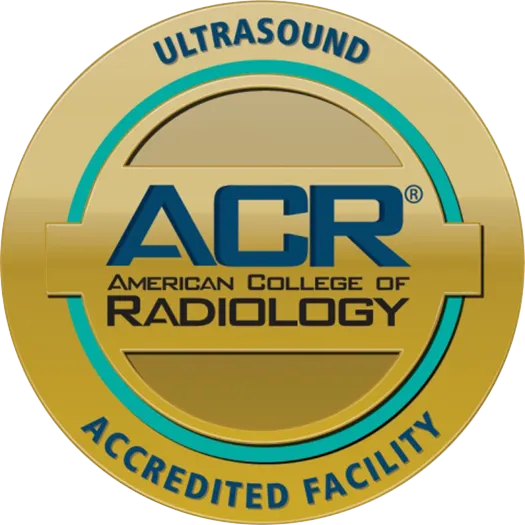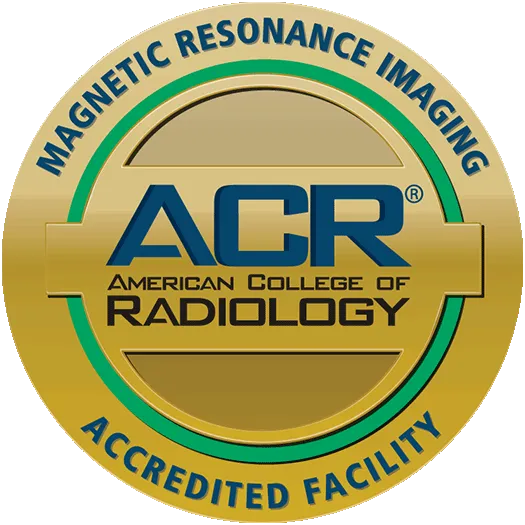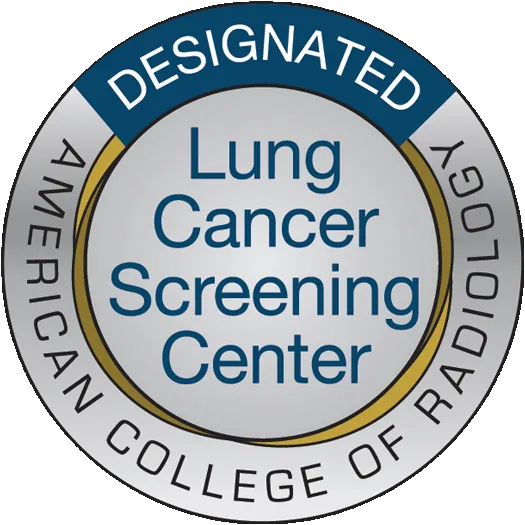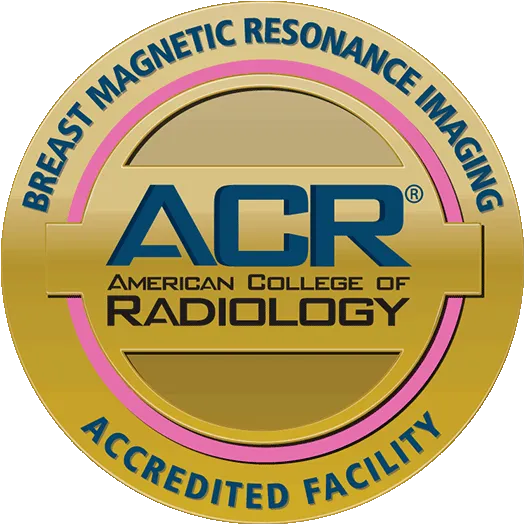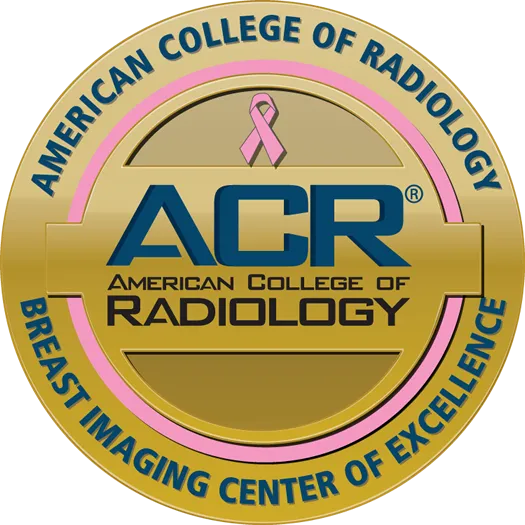 Choose a team of physicians who are experienced.
Our team of board-certified physicians read over 450,000 screening and diagnostic imaging studies annually. Our radiologists also sub-specialize and provide additional expertise abdominopelvic MRI, cardiovascular CT, cardiac CT, gastrointestinal imaging, gynecologic imaging, interventional radiology, screening and diagnostic mammography, musculoskeletal MRI, neuroradiology, pelvic floor dysfunction, vascular imaging, women's imaging and more.
Our managing partners serve as experts in their fields both locally and regionally. Gerald Joyce, MD serves as the Chair of Radiology at Mercy Hospital of Buffalo. Zeeshan Queshi, DO serves as the chair of neuroradiology for Catholic Health System. Led by medical director Asha Ziembiec, MD, our radiologists utilize their expertise not only to provide exceptional imaging results, but to support your doctors and medical providers in their next steps for patient care and follow up.
Patient Educational Resources – Diagnostic Imaging & Screening Centers