Southtowns Radiology has a special focus on women's health services.
We are a nationally accredited Breast Center of Excellence, as designated by the American College of Radiology. We are committed to providing excellence in care supporting the women in our communities as you strive for overall health, and as you dedicate precious, and often scarce time, to proactively care for yourselves and your future.
As part of Women's Care, we specialize in the following services
Gentle. Compassionate. Experienced. That's #TheSouthtownsDifference.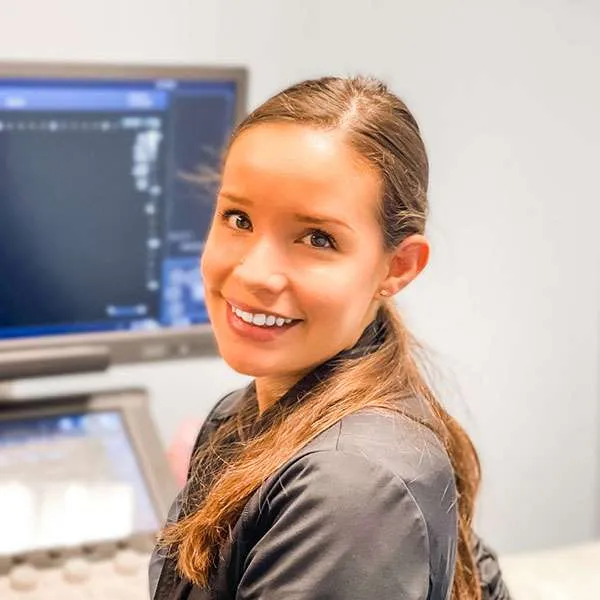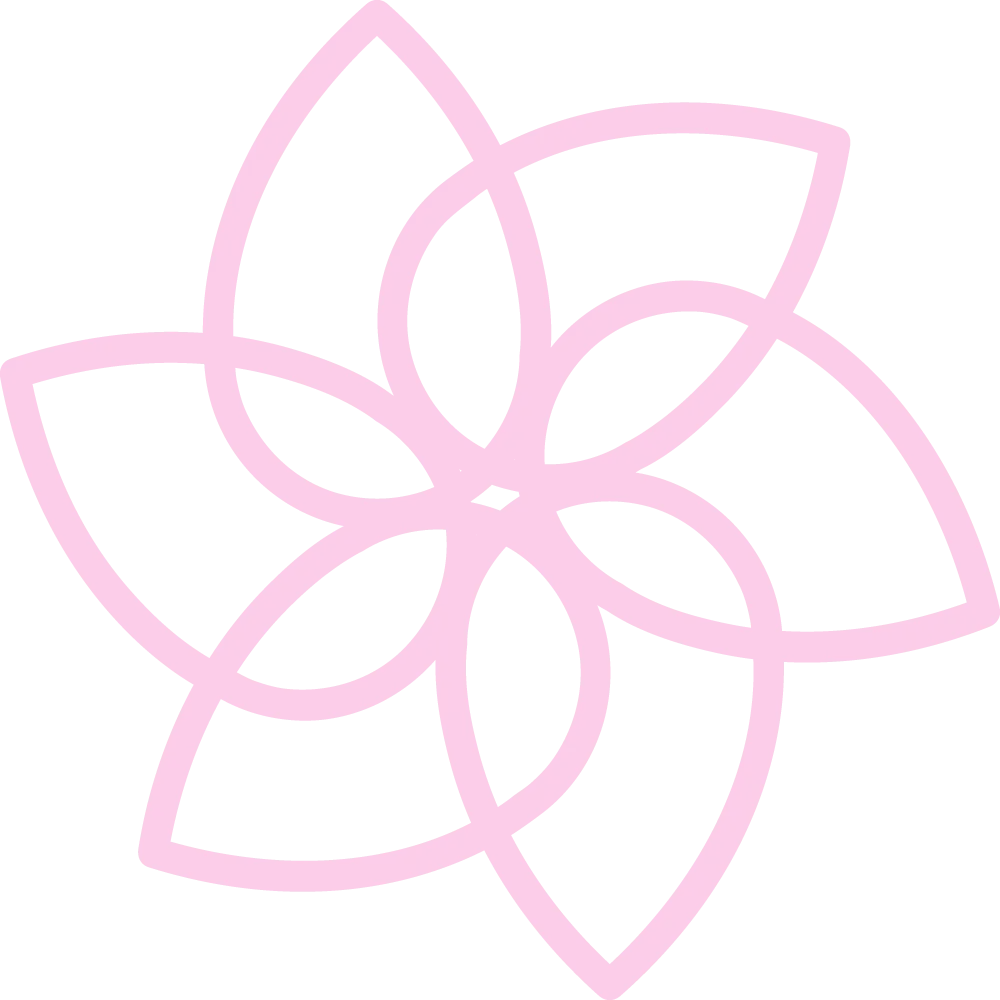 Because your experience is our top priority, you can also expect:
Two easily accessible outpatient offices in Hamburg and Orchard Park, less than 20 minutes away from most Southtowns communities.
Early morning, evening and Saturday hours.
Appointments that generally take less than an hour.
Results of mammography screening, including your breast density, in person*, via phone call or mail.
*Screening mammography appointments scheduled M-F between 8:30am and 4pm will receive same day, in-person results.
A personalized 10-year and lifetime breast cancer risk assessment using the Tryer-Cruzick model included in the report to your healthcare provider.
Immediate scheduling of follow up appointments for abnormal results. With breast imaging, we do our best to accommodate additional testing, if needed, on the same day.
At Southtowns Radiology, we are early detection champions.
In alignment with the American College of Radiology, Southtowns Radiology recommends that all women:
Talk with their healthcare provider by age 30 about any family history of breast, uterine or ovarian cancer.
Receive a baseline mammogram between the ages of 35-39.
Schedule annual breast cancer screening with 3D mammography beginning at age 40.
Bone density screening every two years, starting at age 65.